Last week, as a part of the IQRF Smart School program, we had the pleasure to give an IQRF workshop to the students of Technical University in Rzeszów at the Faculty of Electronics and Telecommunication Systems.
During a two hour session, the students got familiar with the technology, IoT concepts for network management, and what is most important could have a hands-on experience with our Starter kits to:
program and set-up IQRF based network transceivers
set up and run the network of devices
send out and receive basic commands over the network
control the devices in the network
We would like to thank PhD Kazimierz Kamuda for the great cooperation and for having us there.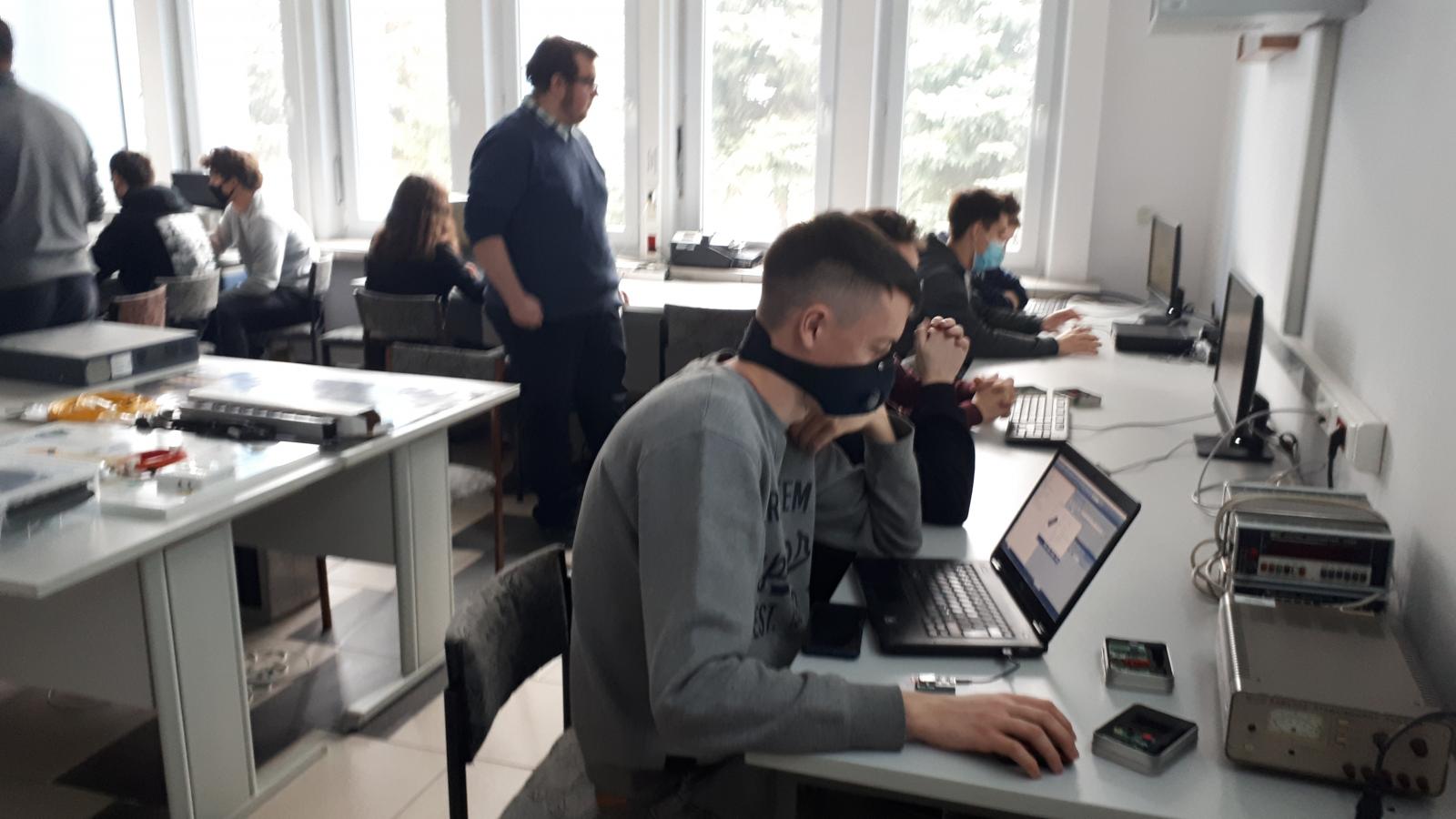 For more info go to www.iqrf.org.